Hi, I'm Tommaso Di Gregorio and this is my online portfolio.
I'm a creative freelance graphic and web designer. I started planning and drawing from a young age and I have more than 20 years of experience in the graphic field behind me. My clients are companies, firms, shops, associations or individuals who want to take care of their image and present their business or products in a clear and dynamic way. Creativity, accuracy and precision are the aspects that most distinguish me in my work. I am firmly convinced of the importance of details for the realization of a qualitatively superior product.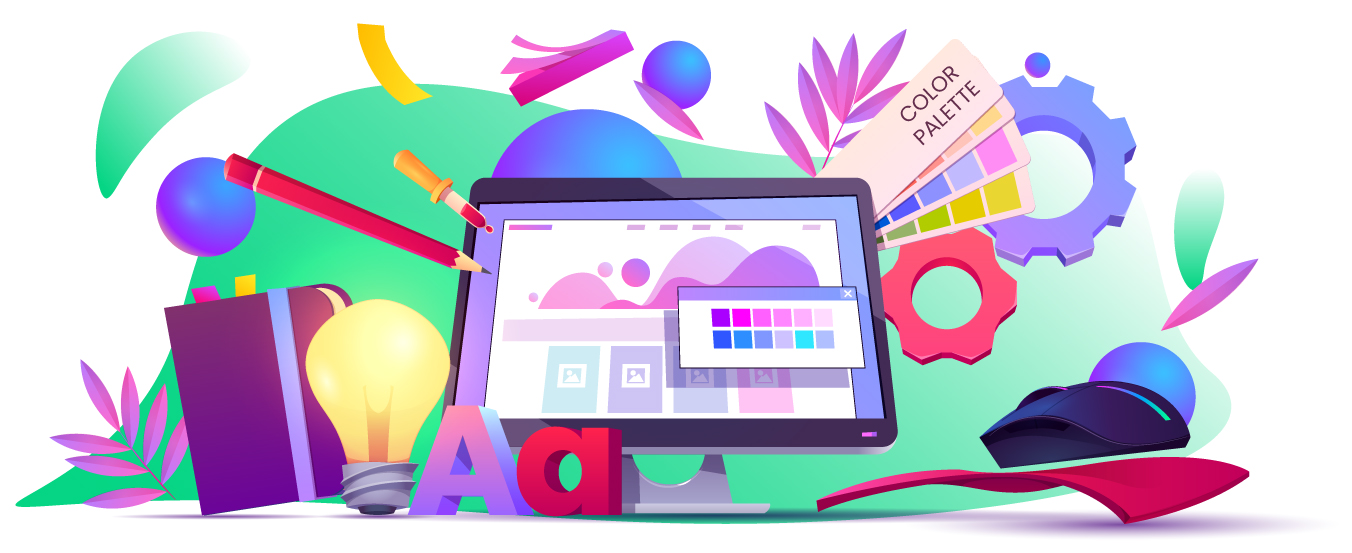 Being able to define an idea in a sign, in a form of graphic expression that makes it immediately recognisable, is a daily need. Being able to realize every new idea, both through the manual planning of sketches and drawings, and through computer graphic elaborations.
Send your message and I'll get back to you shortly.